Bussigny, June 19th 2015


MIT (Micro Informatique & Technologies SA) is pleased to announce it has won Gold for Best Technology Vendor in the TFR Standards of Excellence Awards 2015. The awards are voted for by TFR's editorial advisory board and TFR readers worldwide, and so represents a fantastic achievement for the Company.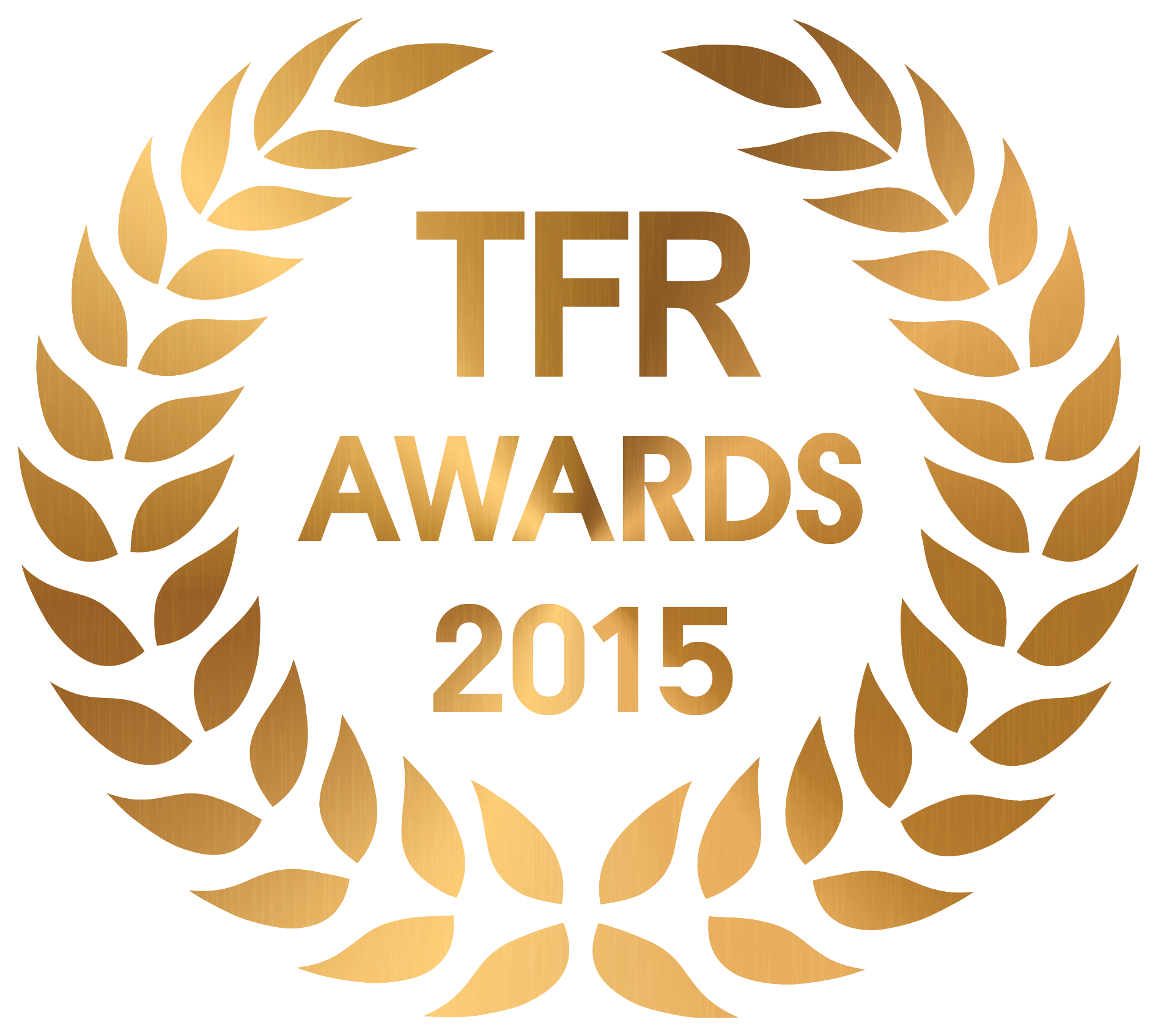 Paul Cohen Dumani, MIT's General Manger declared: "We are very pleased to receive this award, which reflects the increased recognition of our Company and technology at worldwide level". MIT got the bronze label back in 2014, and has now achieved a better position by securing the gold label.
About Trade & Forfaiting Review (www.tfreview.com )
Trade & Forfaiting Review (TFR) is a leading trade and supply chain finance information resource providing essential updates to professionals all around the globe.
Supported by an editorial board from key disciplines of trade finance, TFR provides thoughtful and insightful features on core topics such as structured trade and commodity finance deals, credit documentation and regulatory issues (such as Basel III) and political risk analysis.

About MIT (www.mitsa.ch)
MIT (Micro Informatique & Technologies SA) is an independent Swiss company specialized in the development of Trade Finance software solutions for Bankers, such as the famous CREDOC installed in Prestigious Banks in Switzerland, the European market, and the Middle East. CREDOC is available on several platforms, and can be integrated in every type of organization.
MIT launched its new application TRAC (Trade Risk Active Control) in 2010. TRAC is a Risk and Collateral Management application destined for Trade Commodity Finance or Structured Trade Finance Relationship Managers, Credit Risk Managers, and Top Managers who want to track and monitor their risks appropriately. The purpose of the software is to replace the Excel worksheet widely used in the Trade Commodity Finance sector. The product has already been adopted by UBS AG, NATIXIS, and Banque Cantonale de Genève (BCGE).
For more information please contact:
Jean-Luc Spinardi
MIT (Micro Informatique & Technologies SA)
Rue de l'Industrie 58
CH-1030 Bussigny près Lausanne
Tel : +41 (21) 318 81 81
E-mail: This email address is being protected from spambots. You need JavaScript enabled to view it.